Reliability. Integrity. Conviction.
Kristoffer Sperry Law, PLLC  is an estate planning and business law firm serving the entire Treasure Valley. We provide quality representation to individuals, small to mid-size companies, and large business entities. No matter the journey we will help you reach your destination safely.
"We're dedicated to providing our clients with the best legal services, representing their interests the an efficient and professional manner."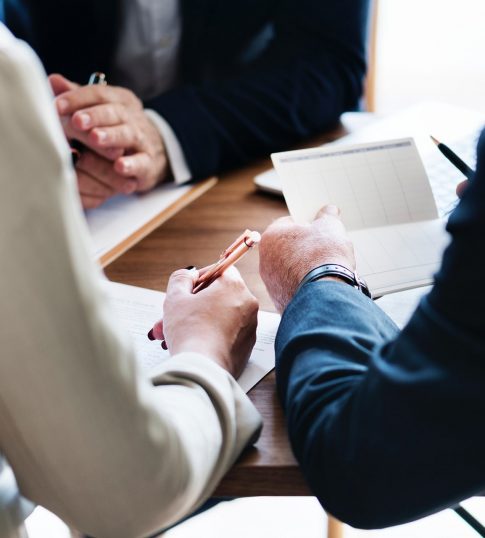 Professional
Legal Services
A Successful Strategy, From the First Day of Consultation
Representing our clients best interests by not only providing superior legal representation today, but resolving future issues with forward thinking, ethics and professionalism. Our goal, do what is best for our clients ethically, morally and financially.
Looking To Partner With A
Reliable & Dedicated Attorney?