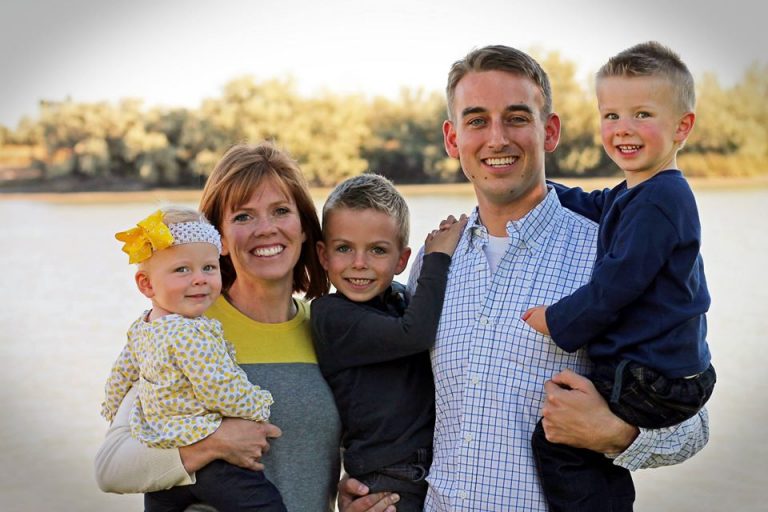 Prior to forming Kristoffer Sperry Law, PLLC, Kris was a founding partner at Capital City Law,
PLLP where he focused on estate planning and commercial litigation. Kris brings a balanced
perspective to the law and to his clients. Early in his career Kris worked as the managing
attorney for OlsenDaines, PC's Boise office focusing primarily on individual/small business
bankruptcies and reorganizations before leaving to manage a team of collectors representing
some of Idaho's largest businesses and financial institutions. Kris' experience in consumer
litigation, bankruptcy planning, and creditor representation gives him unique perspectives on
how to best protect his clients' personal and business assets.
Kris earned his Bachelor of Arts in Political Science from the University of Utah in 2008. He
earned his Juris Doctor degree from Willamette University College of Law in 2011.
Apart from practicing law, Kris enjoys spending time with his beautiful wife and four children. He
especially loves to coach his boys in sports and watch his daughters perform in dance and
music. Kris is an avid runner, cyclist, and triathlete and has competed in many local triathlons
including the Boise half-ironman, Burley Spudman and Emmett's "Most Excellent" Triathlons.
Kris is a dedicated member of his community and is often found volunteering and serving in
multiple organizations around the Treasure Valley. Kris values service over self and finds joy in
the legal profession through the relationships he forms with his clients while in the pursuit of
their honest cause, welcome to Kristoffer Sperry Law, PLLC.
Professional support backed by
ethics and experience